Queensland Sotheby's International Realty
Exclusive Open Home Tours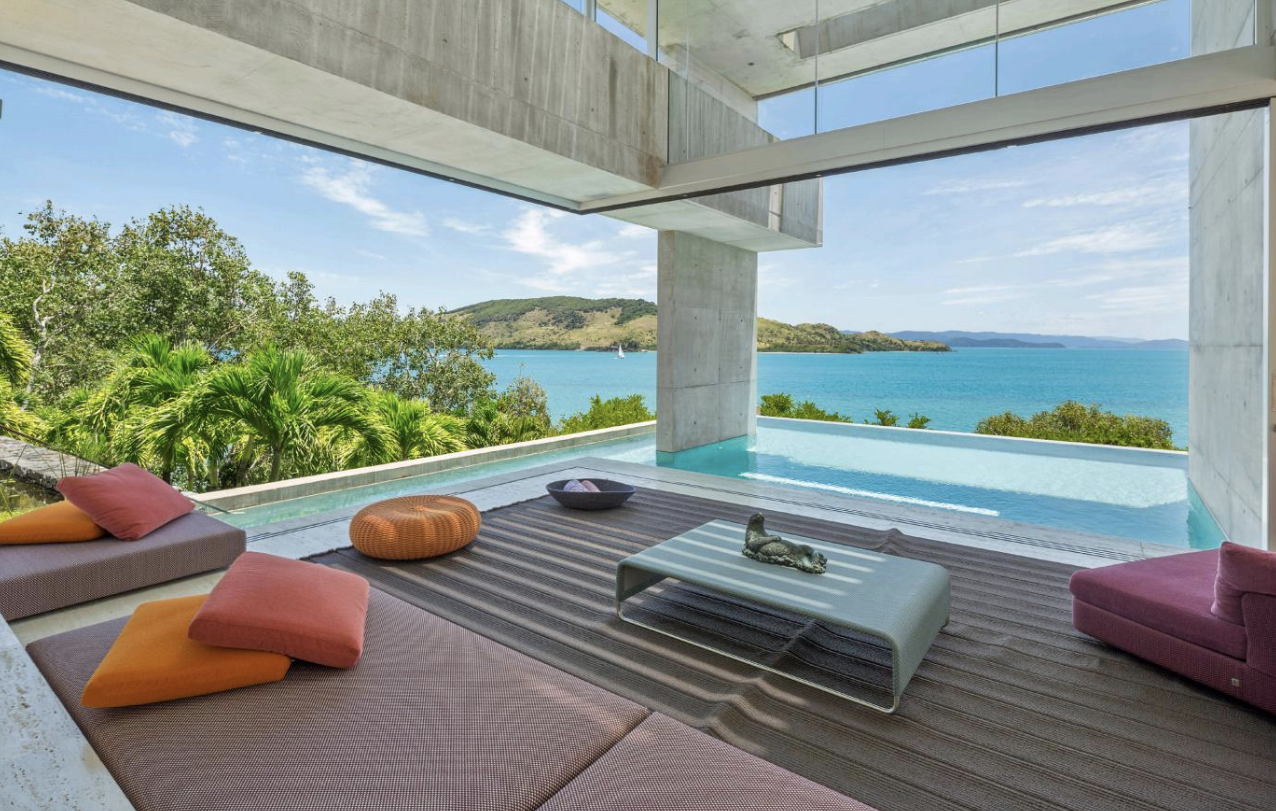 Experience exclusive open home tours of some of Queensland's most luxury residences, by Queensland Sotheby's International Realty.
With a selection of the best in home design and sophistication available for purchase, the team invite you to enquire and book a personal tour.
Don't miss out on inspecting these beautiful properties!