LUMIÈRE CULINARY STUDIO
Lumière Cooking Classes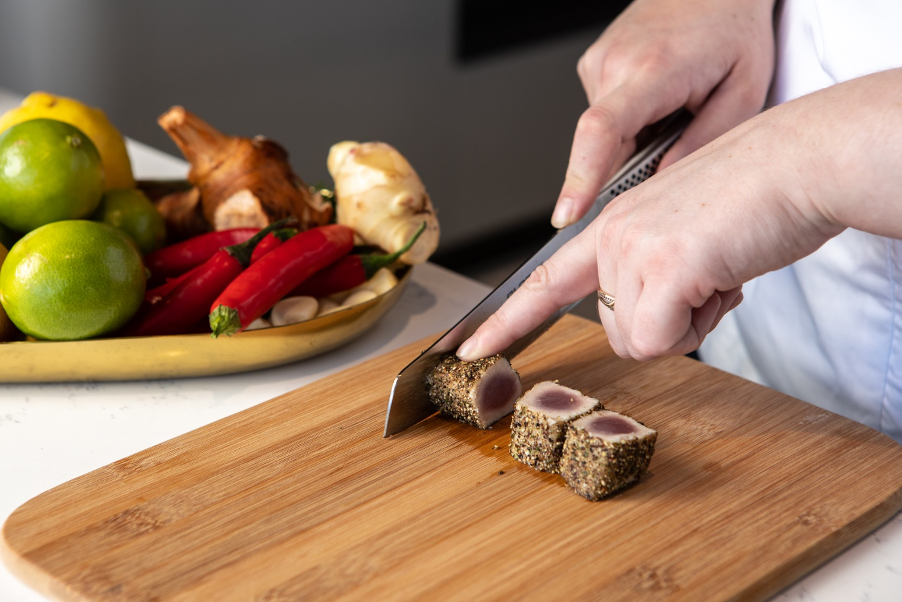 Lumière Culinary Studio shows students, from home cooks to professionals the necessary skills in baking, pastry, butchery and saucier. Partnered with Miele, all students will cook on the latest domestic range available.
Whether you're looking to organise a corporate event, a hens party or just want to do something different with your friends and family – Lumière Culinary Studio can curate the perfect culinary experience for you.
Choose a specific theme of class or let us put you to the test with our true 'pressure test'.
Send through an enquiry and a member of our team will be in touch to discuss further.